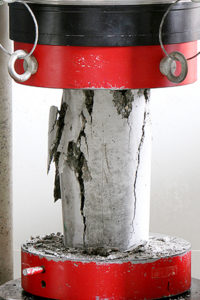 Con-Tech Research Lab has established itself as a true independent service provider and are an acclaimed ISO/IEC 17025:2005 certified company in the field of Testing and calibration laboratories. CTRL is started with the aim of providing third party material testing, calibration, lab service and training. The services are offered with 100% quality assured with transparency and cost effective. We have tie up with major Govt. organizations.
Our Administrative and Technical Team
Dr. T.S. Thandavamoorthy B.E., M.Sc. (Engg) (Hons), Ph.D., R.B.V, FIITArb, FIE, LMFS, LMICI, LMSSE, LMCEF, Rtg., SCRE – Advisory Board Head.
Er. C. Sivakarthikeyan, Structural Consultant  is a M.E., – Structural Engineering post graduate from Anna University, Chennai, having experience for over 20 years in the field of Structural Engineering, Structural Design, Structural Monitoring and Surveying in India and Abroad. He is structural consultant Engineering for National Highways Department and TWAD board.
Er. S. Soma Sundara Moorthy, B.sc., A.M.I.E., CEO having over 30 years of experience in the field of Raw Material Testing Equipment's Marketing, Sales, Service, Calibration and Training (Steel, Soil, Cement, Concrete, Bitumen, Survey and Hydraulic).
Our Infrastructure
Con-Tech Research Lab is engaged in offering accurate and valuable testing services since 2013. Con-Tech Research Lab has started its services with few equipment's in around 400 sq. feet area. Now, in Chennai, we have grown with well equipped equipment's/ instruments including imported WPM Germany make Tensile Tester.
Our Team
We are proud to have a team of young, talented and dedicated professional team members including engineers, chemists, metallurgists and technicians. Their positive and client friendly attitude is major factor behind our success. Our team consistency works to achieve total satisfaction of clients. We periodically arrange training session with new appointed members to enrich and enhance thier skill and production knowledge. The thoroughly professional attitude of our team inspires us to achieve greater level of precision in services.
Clients
Our superior quality testing and services which are provided, are offered at budgetary rates. Our services are admired in the industrial market. We are proud to cater to the need of long list of clients which include engineering, metallurgical, traders, manufactures, contractors and industries. There are more than 1500 clients in India including government and large industrial enterprises.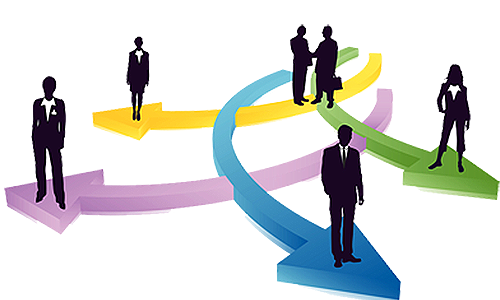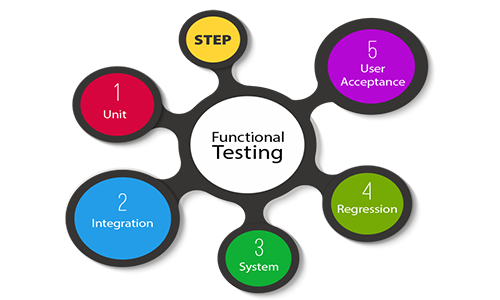 Testing Services
Include wet chemical , spectra , mechanical, metallographic, physical and all types of metallurgical testing. These services are done with the help of highly skilled and trained staff in accordance by approved standards as per ASTM, ASME, ANSI, BS, IS, DIN and Standard Reference Books for analysis. With a regular standard method and equipments , we are always up-to-date to offer reliable professional services to customers. We provide our services as per standard method or at a specific customer requirement.
We also offer a wide spectrum of consulting services in the following types of industries.
1- Inspection and quality services.
2- Metallurgical and engineering services
3- Setting up of new Laboratory.
Continuously, we are giving the services to the following field from past four years.
1. Metal testing
2. Ferrous and Non-Ferrous testing
3. Building Materials testing
4. Water testing
5. Rubber testing
We sincerely hope that our service range & quality will satisfy the needs of our esteemed Customers to whom we are ever grateful for their excellent support and continued patronage.
Accreditation
ISO/IEC 17025:2005 – Testing and calibration laboratories (certified & monitored by AGS) – ISO/IEC 17025 enables laboratories to demonstrate that they operate competently and generate valid results, thereby promoting confidence in their work both nationally and around the world. It also helps facilitate cooperation between laboratories and other bodies by generating wider acceptance of results between countries. Test reports and certificates can be accepted from one country to another without the need for further testing, which, in turn, improves international trade.